Bring Your Life Jackets
So apparently,
Florida is geared to become the third biggest state
within the next 25 years. That should coincide nicely with the
increase in hurricane activity
predicted for the same time period. Good Luck Ya'll ;p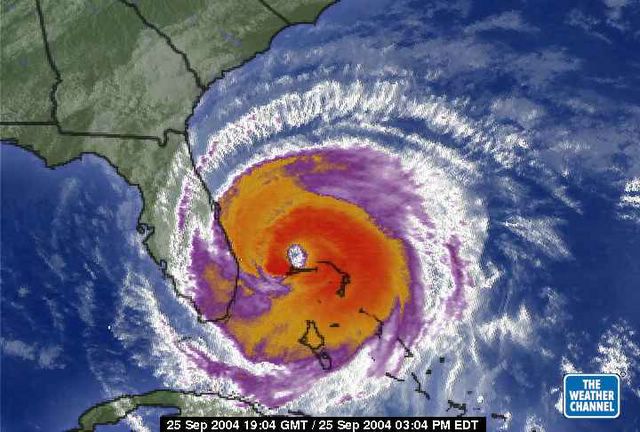 In light of Earth Day I'd just like to thank Mother Earth for her wonderful knack at population control.